Foam products customized for your audience.
Specifications
Color: 9 colors available.
Sizes: Specific to your project.
Minimum order quantity: N/A
Price per bundle: Set up and tooling charges are minimal. Final cost is primarily based on material and labour cost.
Lead-time: 30 business days following the approval of the design.
When it comes to creating children's hands-on experiences, high density closed-cell EVA foam can go a long way. Eva foam is light weight, durable, colourful, non-porous and non-toxic. Transforming EVA into unique custom-designed quality products can be done efficiently in small or large quantities. In the past few years, we have imagined multiple children-friendly products, big and small, using of EVA foam. Contact us if you are interested in any of the products we have created or if you have an idea you would like to make happen.
Foam products were used in the following exhibits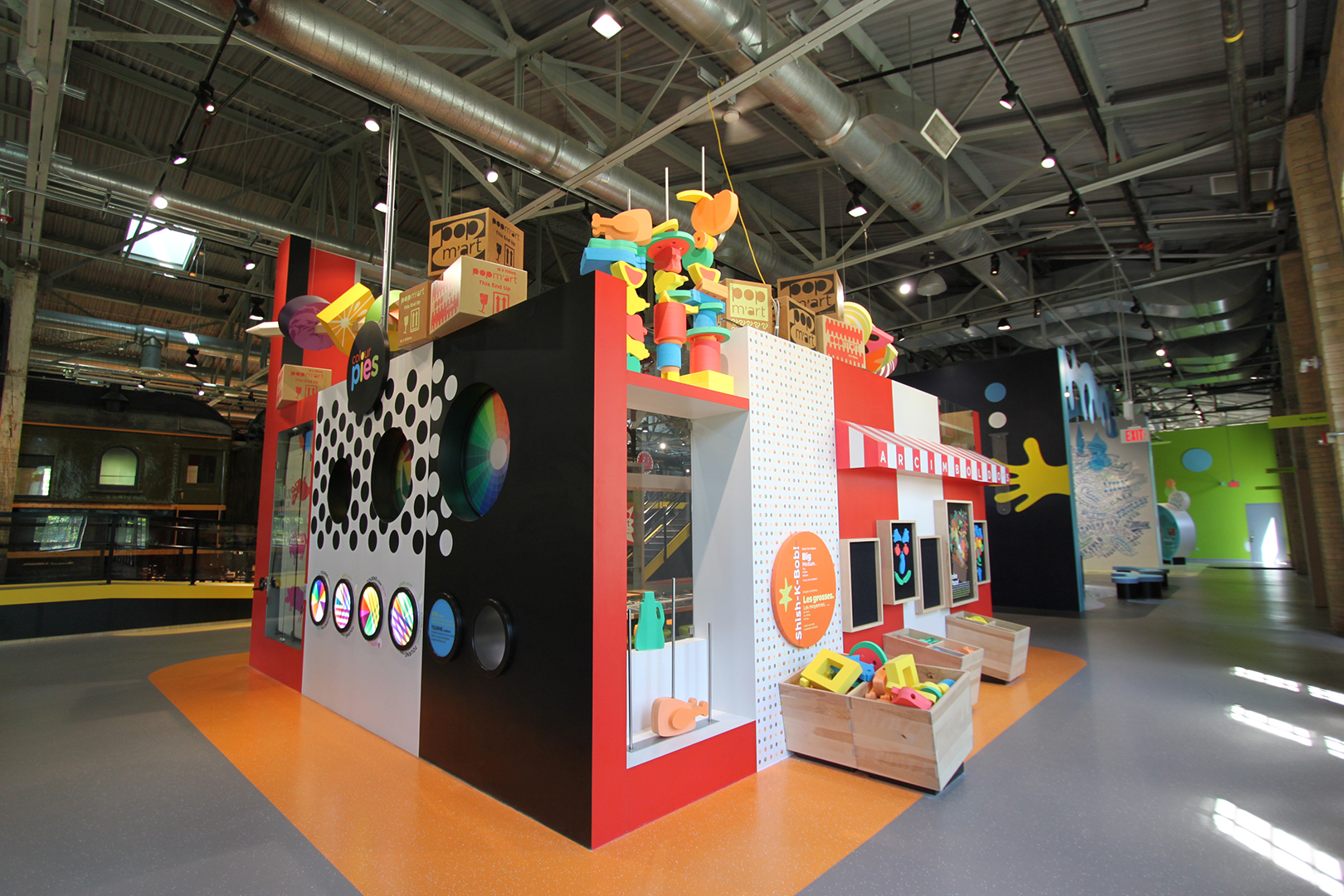 Manitoba Children's Museum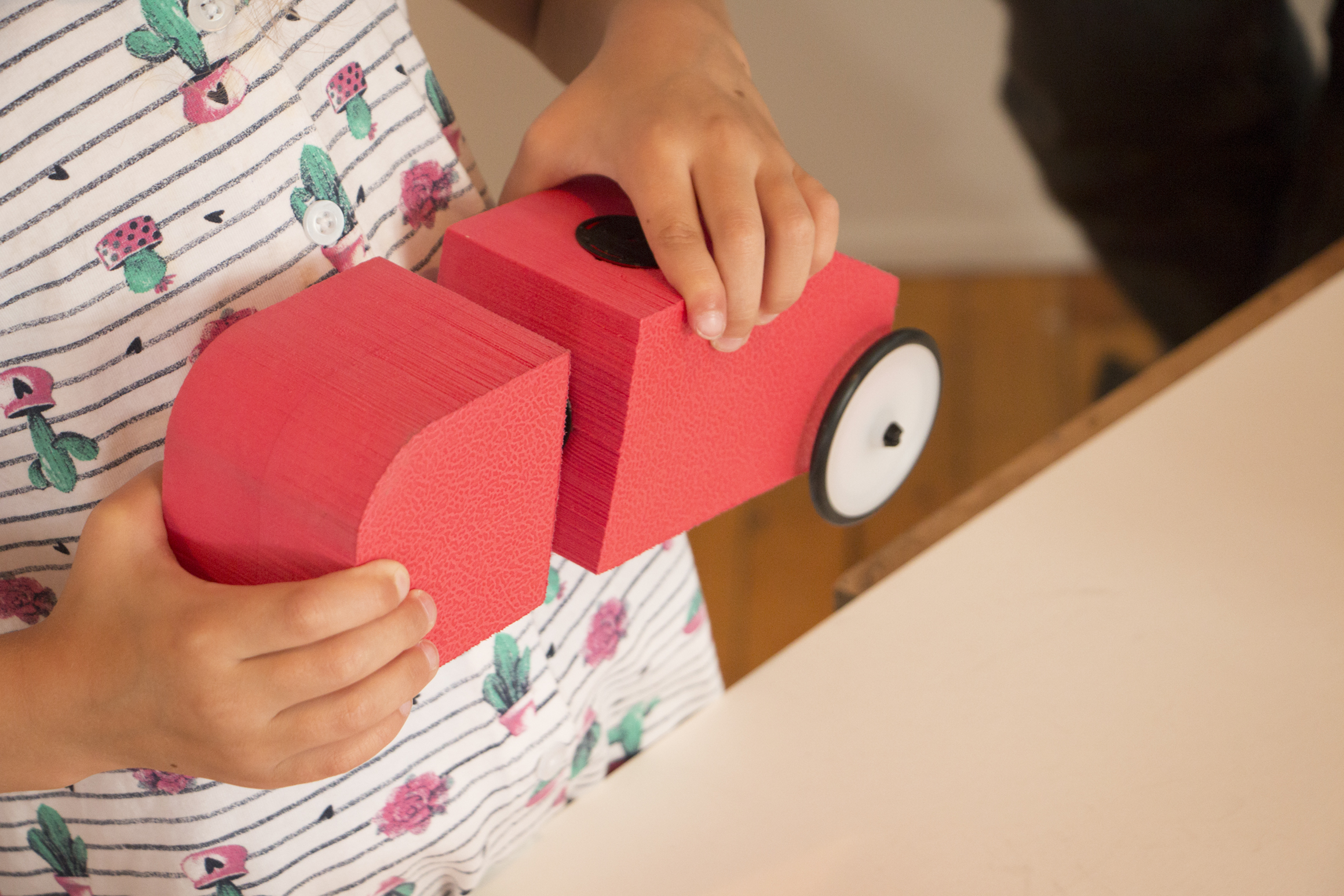 Mobilab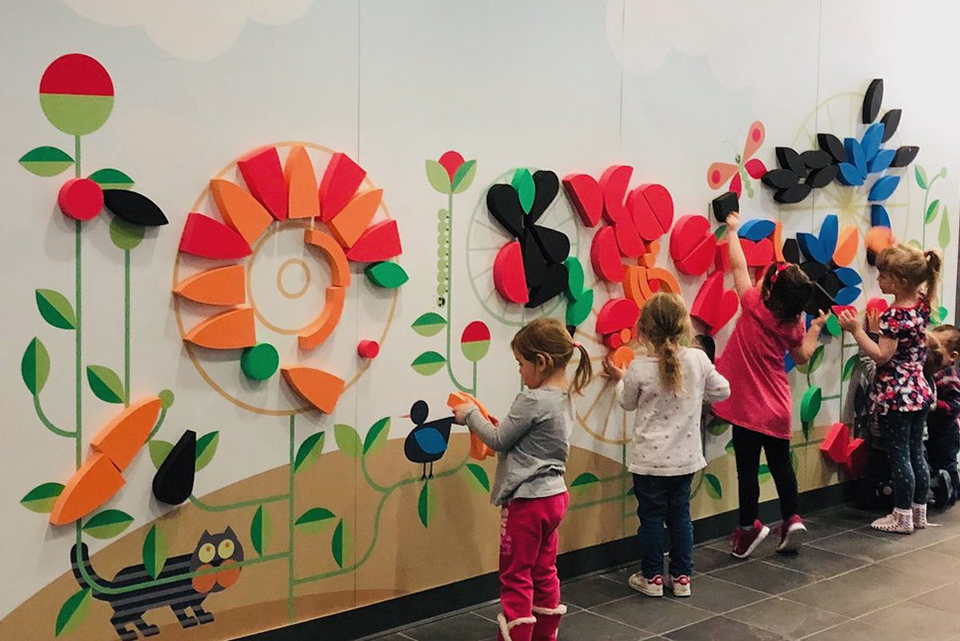 London Public Library