Educational customizable products

The Playbloks are customizable play-construction foam blocks. Originally meant to look like bricks, children love stacking the Playbloks as high as they can or arranging them to create imaginary construction and sculpture.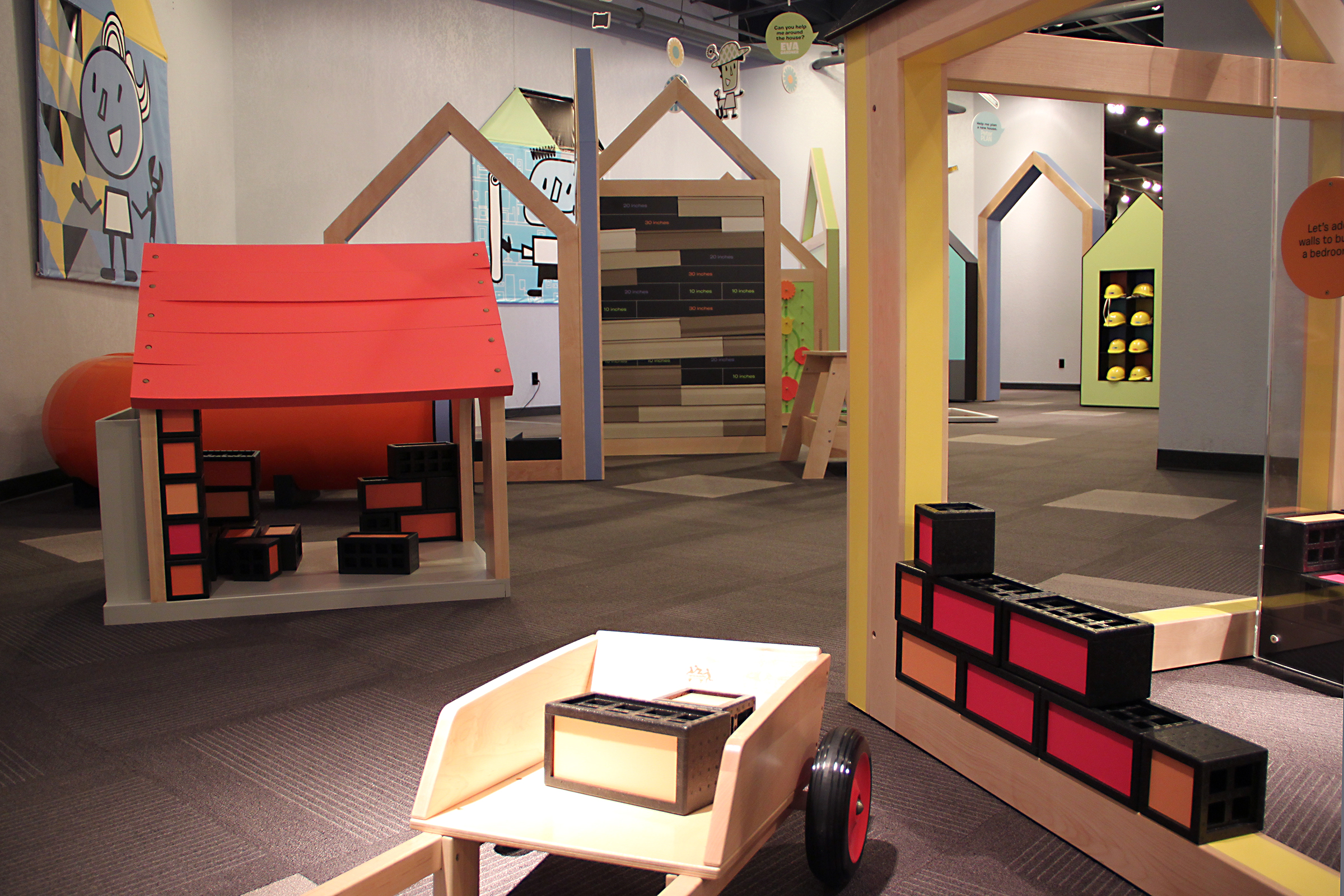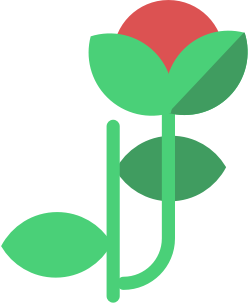 Imagigraf is an assembly of magnetic foam shapes intended to stimulate the creative mind of the youngsters. Children can arrange the Imagigraf pieces to create an imaginary garden, a dynamic town or even faces with funny expressions. Leave it to their imagination!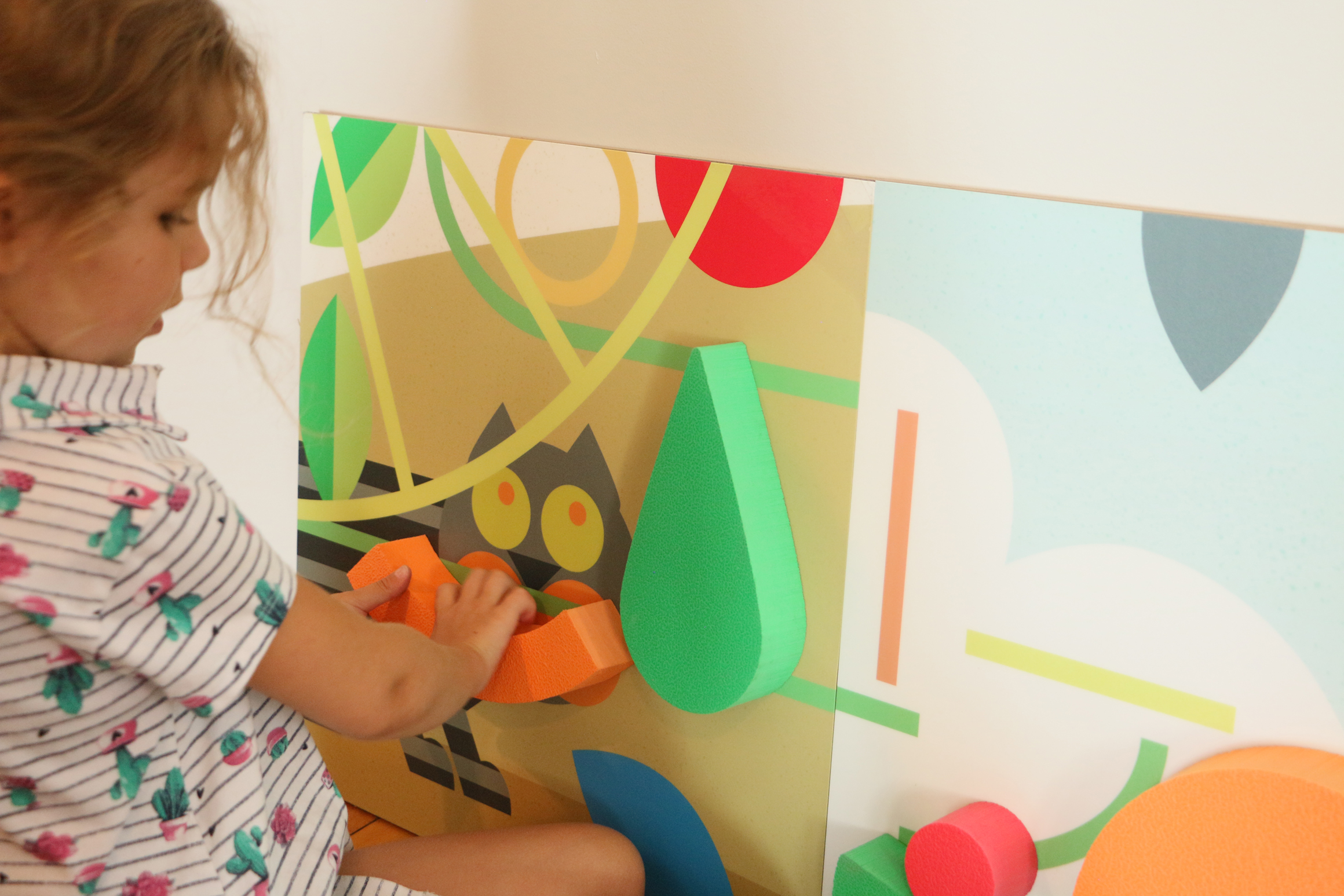 Magneticar is a foam blocks system that lets you create fun vehicles. Test all the possible combination and evaluate the difference between the created vehicles.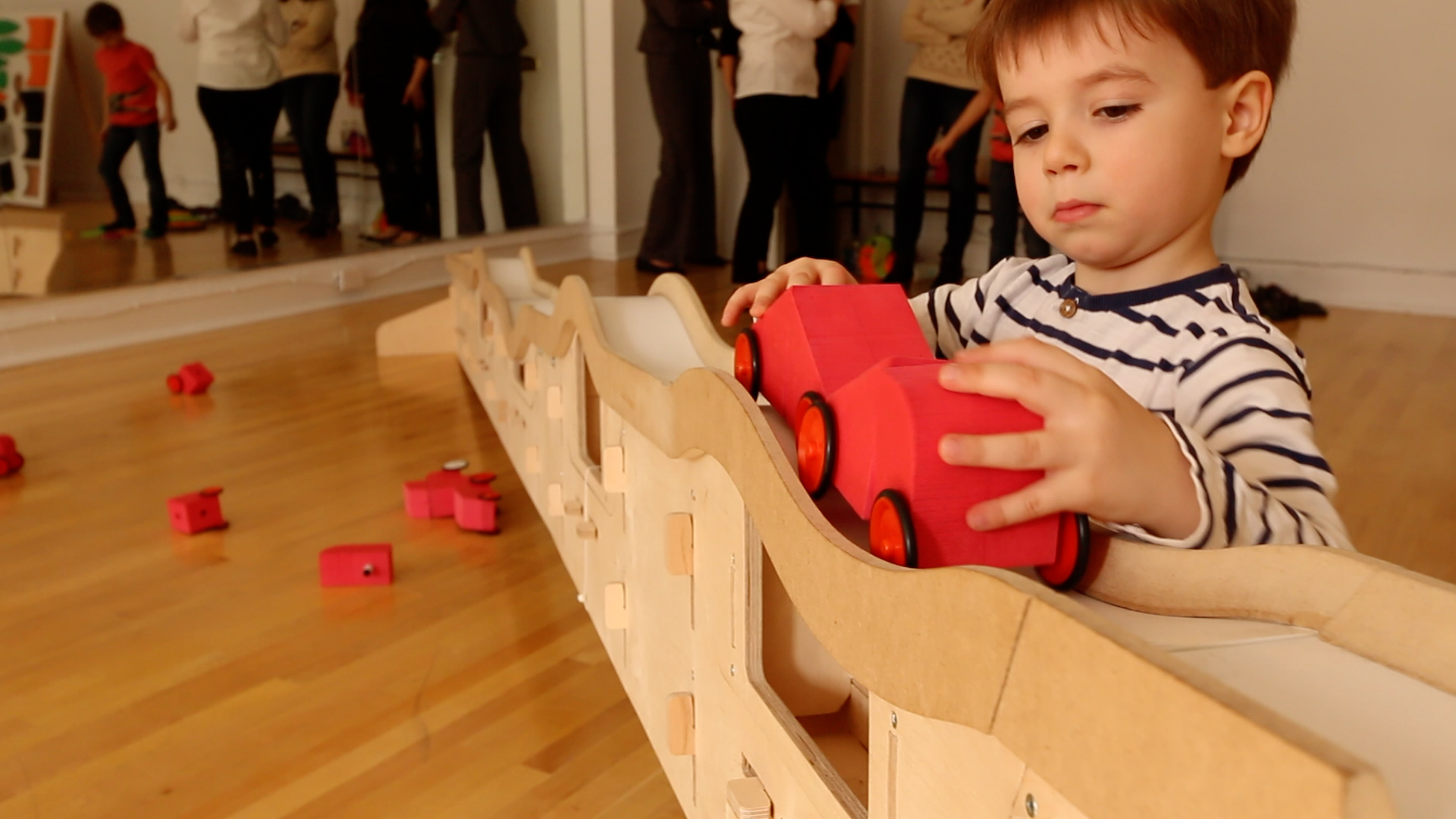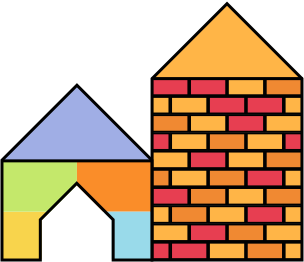 Please contact us if you are interested in buying specific component of Building Buddies or Mobilab.