Educational customizable products

The Playbloks are customizable play-construction foam blocks. Originally meant to look like bricks, children love stacking the Playbloks as high as they can or arranging them to create imaginary construction and sculpture.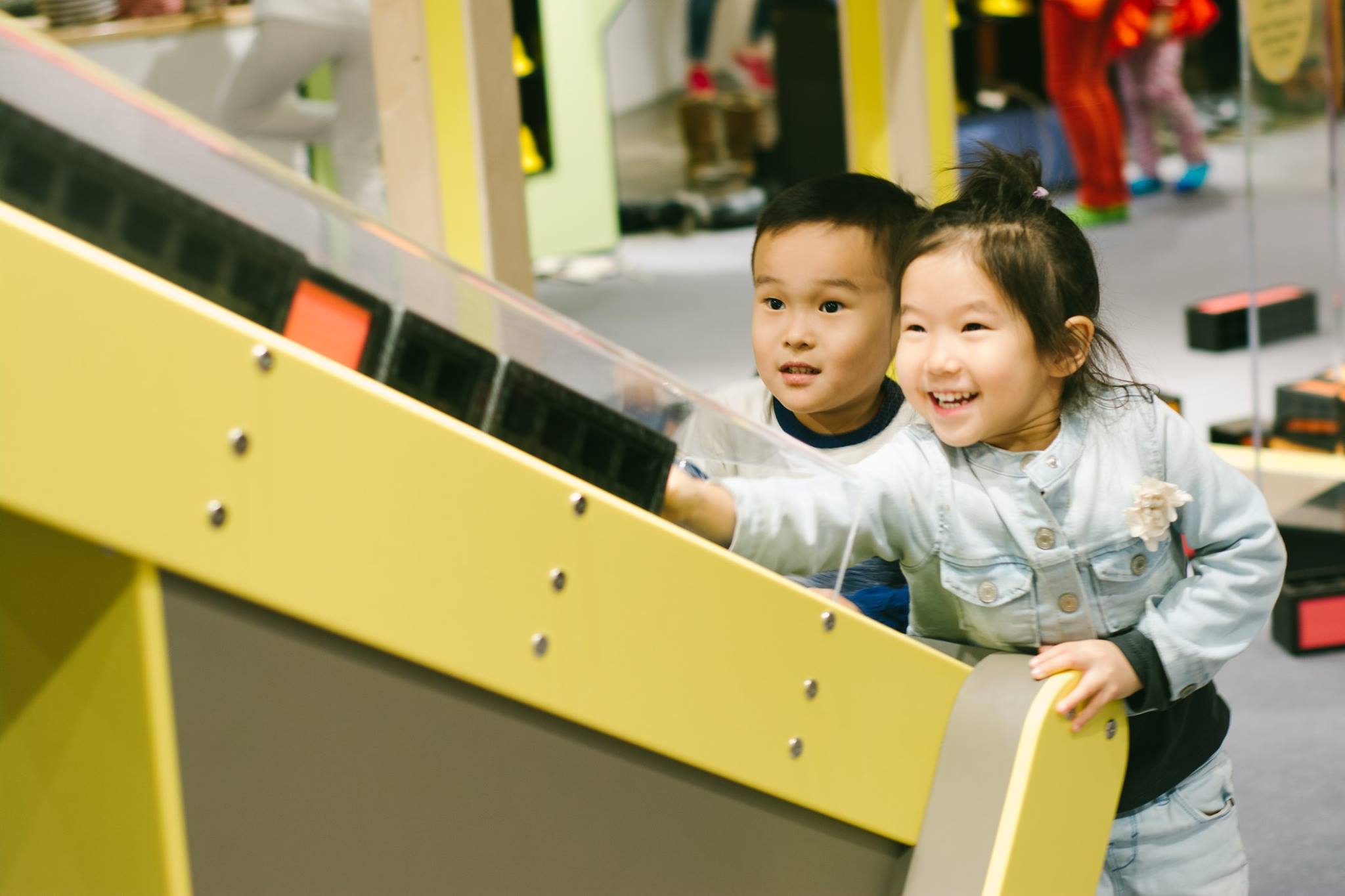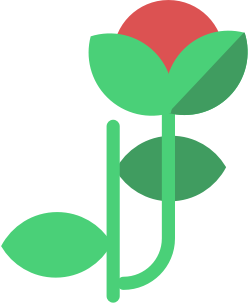 Imagigraf Shapes are large magnetic foam shapes intended to stimulate the creative mind of the youngsters. Children can arrange the Imagigraf Shapes to create an imaginary garden, a dynamic town or even faces with funny expressions. Leave it to their imagination!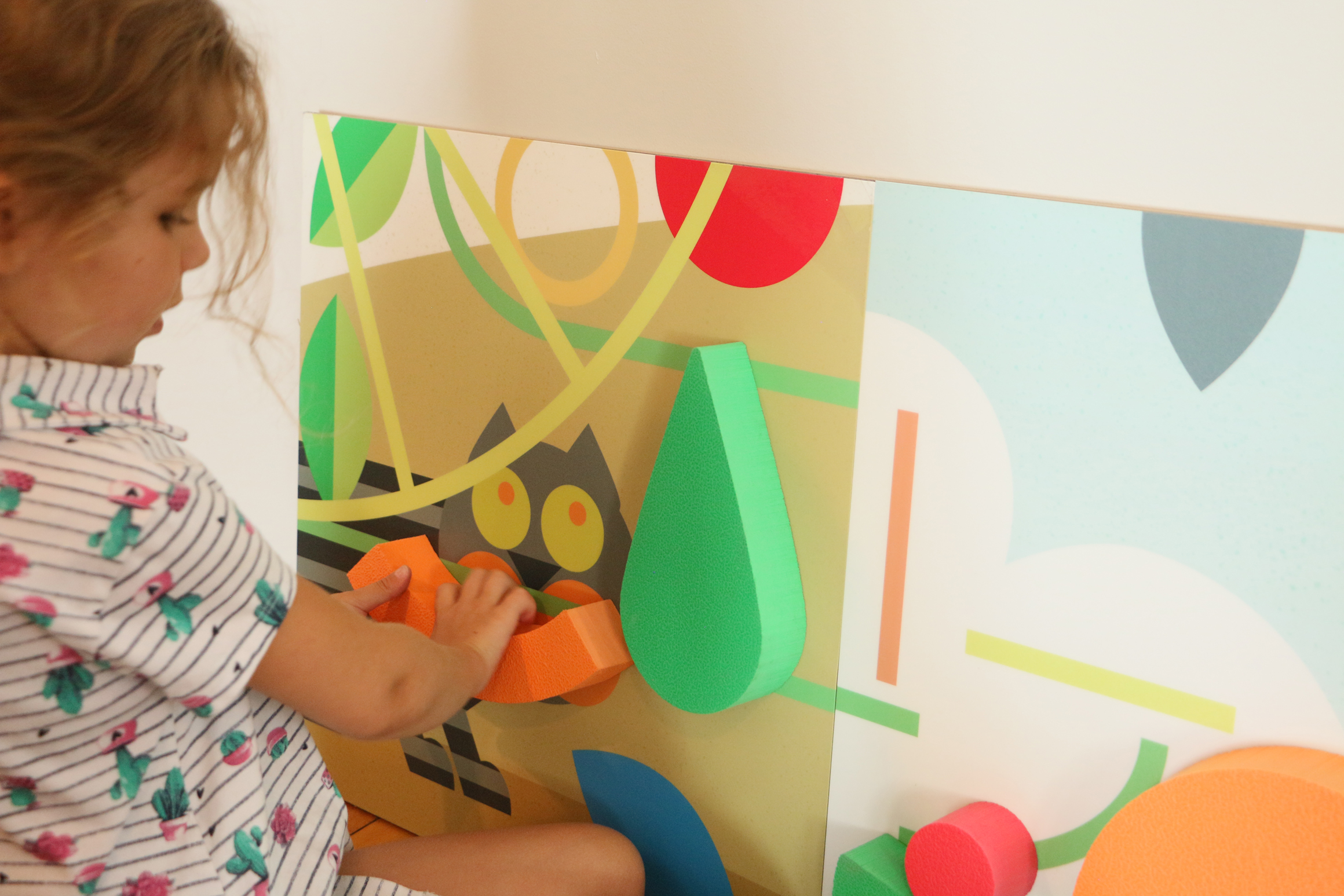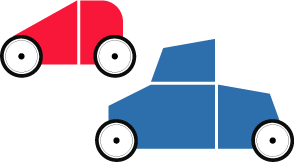 Magneticar is a foam block system that lets children create playful vehicles seamlessly. The pieces are easy to manipulate and quickly interchangeable which engages visitors in exploring multiple whimsical combinations.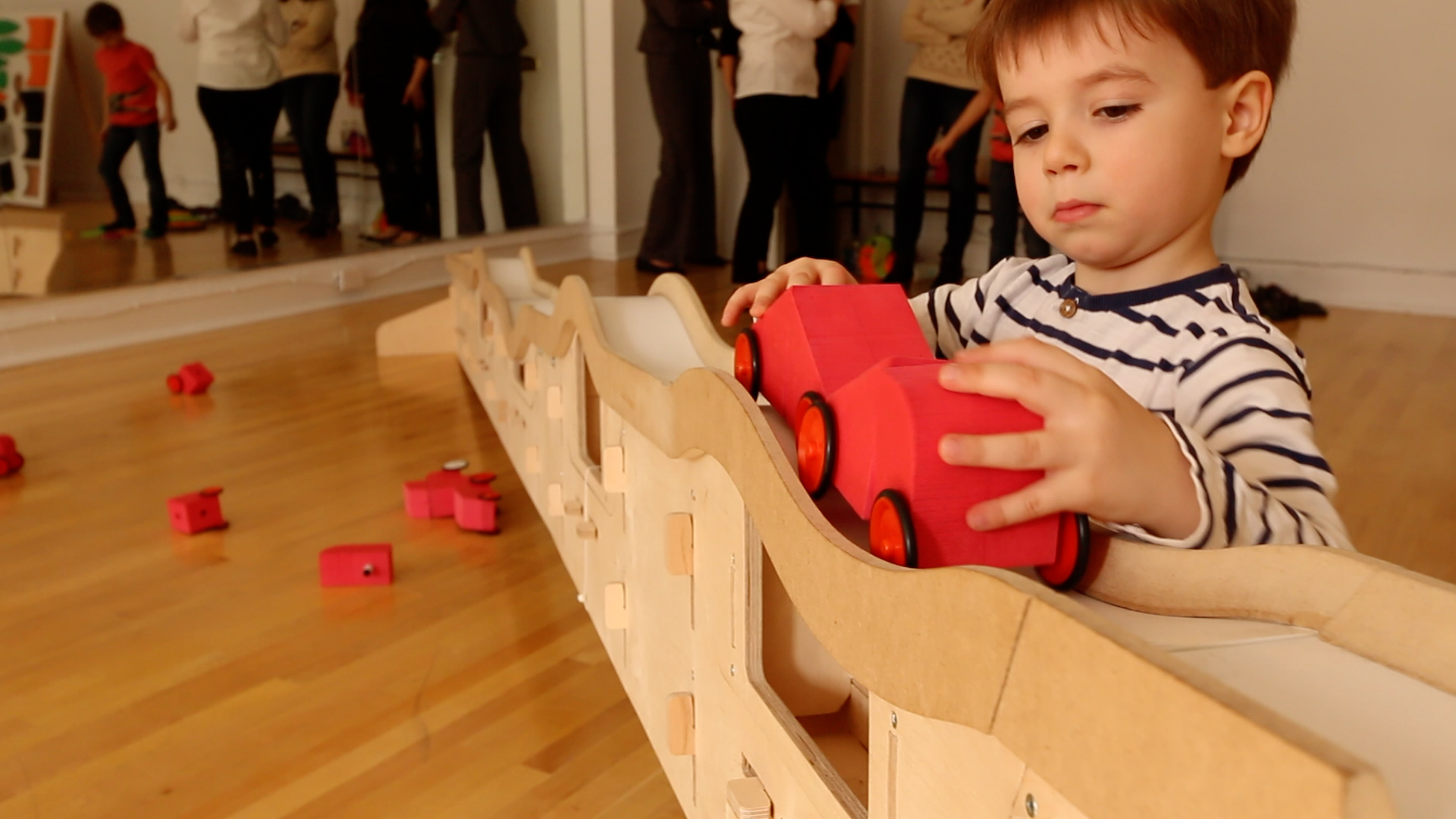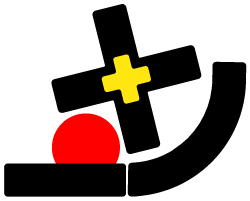 Ball Run harnessed the principal of action-reaction and the effects of gravity to deliver an exciting experience that kids just want to play with! Colored balls slowly roll down inclined tracks and their motion can be controlled when passing through 12 interactive rotary mechanisms.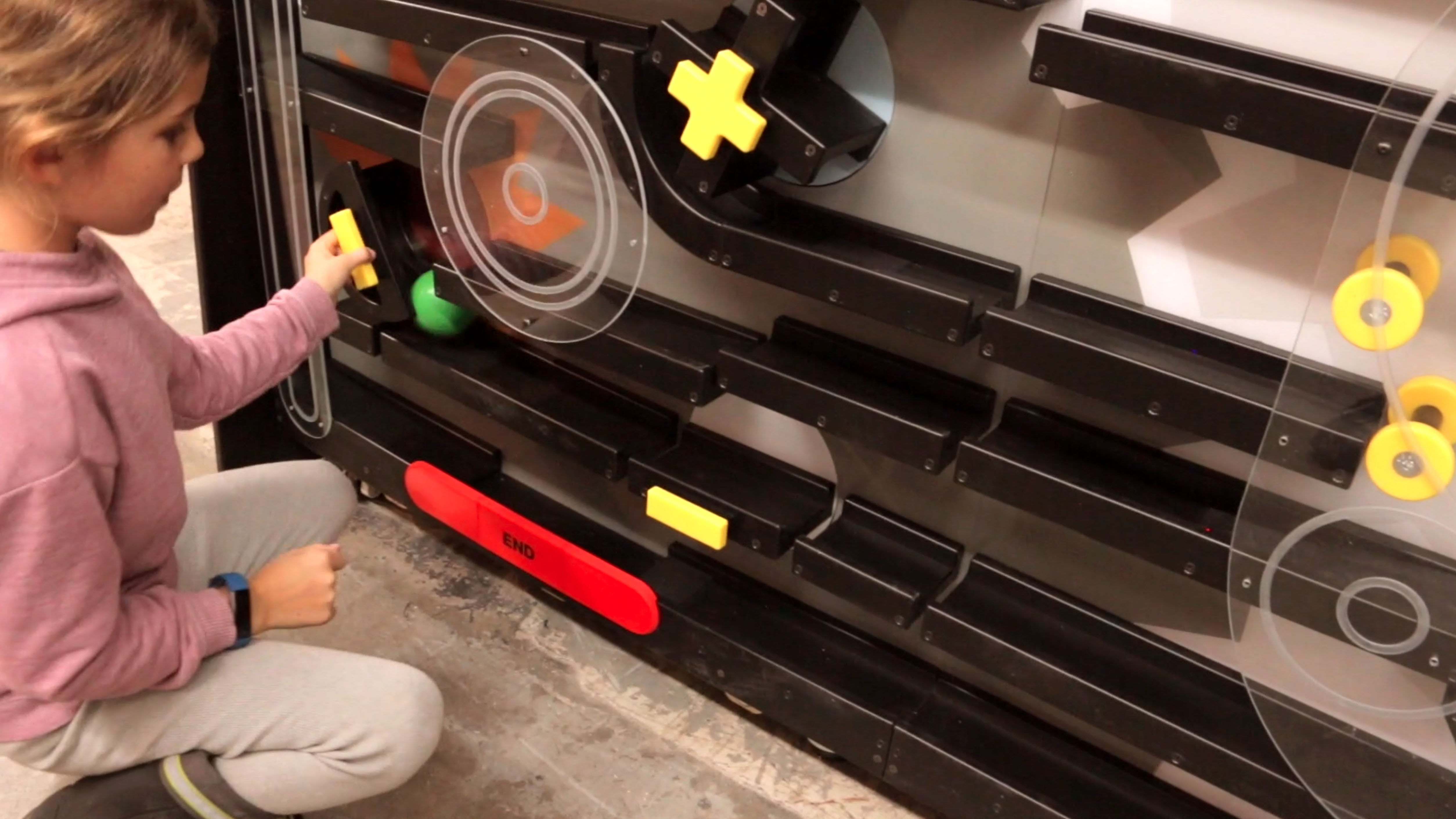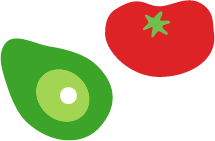 When it comes to creating children's hands-on experiences, high density closed-cell EVA foam can go a long way. Transforming EVA into unique custom-designed quality products can be done efficiently in small or large quantities.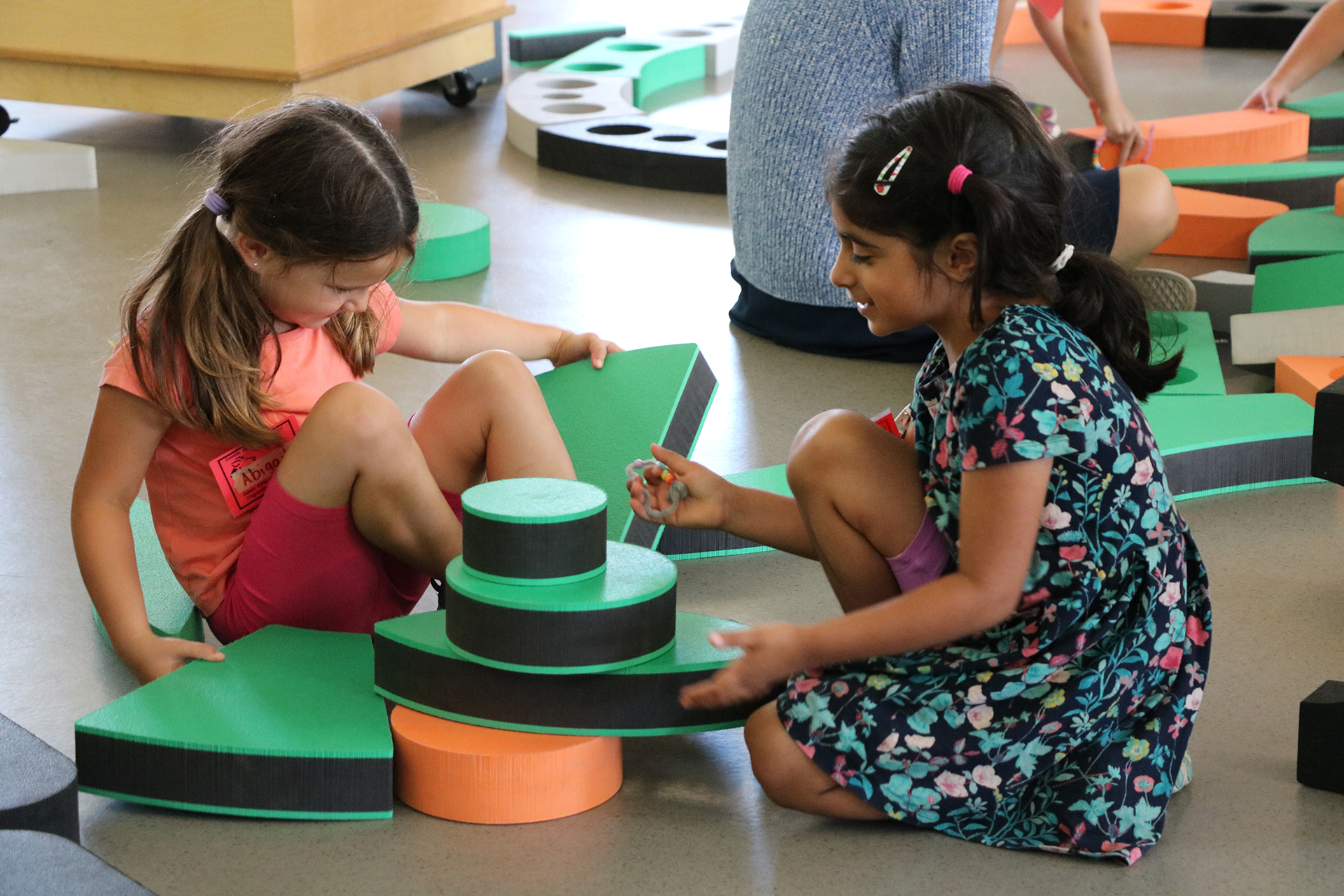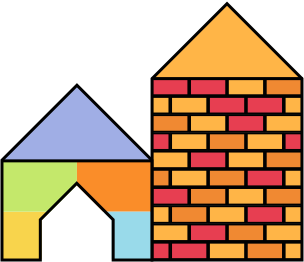 Please contact us if you are interested in buying specific component of Building Buddies or Mobilab.